The first beauty subscription box for Canadian women of colour

---
---

Choose Your Beauty Plan
Choose the subscription plan that works best for you. Whatever your beauty preference, we have the right plan for you.

Receive Your Package
In each box, you will receive 4 - 6 full-size beauty items ranging from makeup to skincare and from beauty tools to colour cosmetics.

Explore and Enjoy
Explore to your heart's content and experience your new products. Find your next new favourite and shop for more!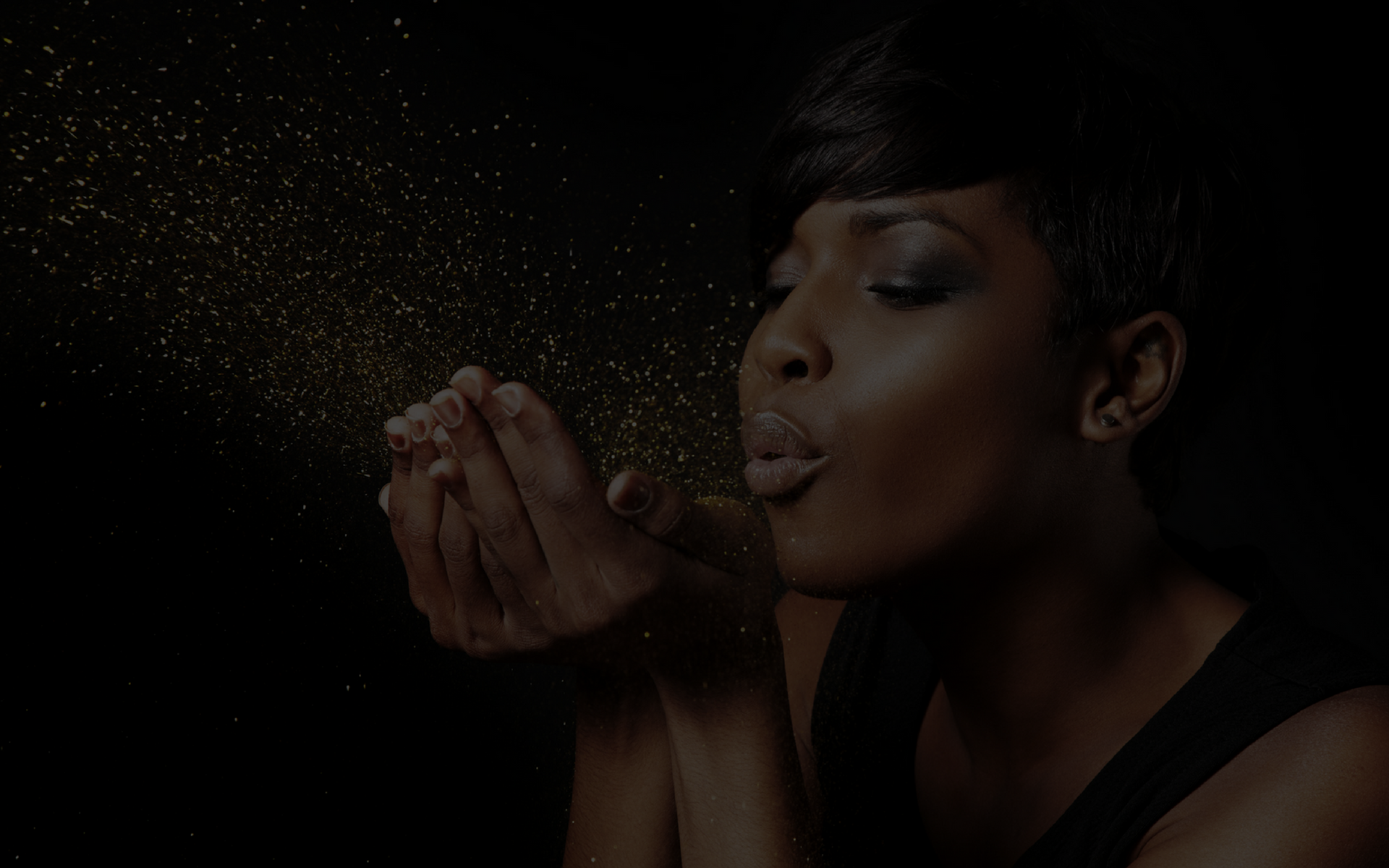 ---
---
WOC BEAUTY is a deluxe beauty box subscription service for women of colour and diverse ethnicities.
We find the best beauty and lifestyle products targeting your unique needs and desires and ship them to your door each month.
WOC BEAUTY was created to encourage beauty discovery and the knowledge sharing of products designed for the benefit of women of colour across Canada and the world by simplifying the search and discovery process and saving members time and money.
Creator Juliane was obsessed with discovering the best beauty and hair products for herself and her two daughters.
She found shopping for the right products frustrating, inefficient, confusing and limited. You have two or three beauty supply stores to choose from. But once you're inside, an overwhelming feeling can suddenly set in. How are you supposed to try products without buying them all (and going bankrupt in the process)?
You then search online and realize the vast range of beauty products for women of colour are not available in Canada.
Juliane envisioned a way for customers just like herself to easily and efficiently try, learn about, get access to and purchase beauty products.
We believe that everyday looks and trying new trends should be easy, effortless, inspiring and fun.
WOC BEAUTY helps women discover their ultimate beauty arsenal that suits their specific needs. WOC BEAUTY is an affordable, exciting and fun experience for women of colour who love beauty and are in search of an affordable way to try new beauty and lifestyle brands.
---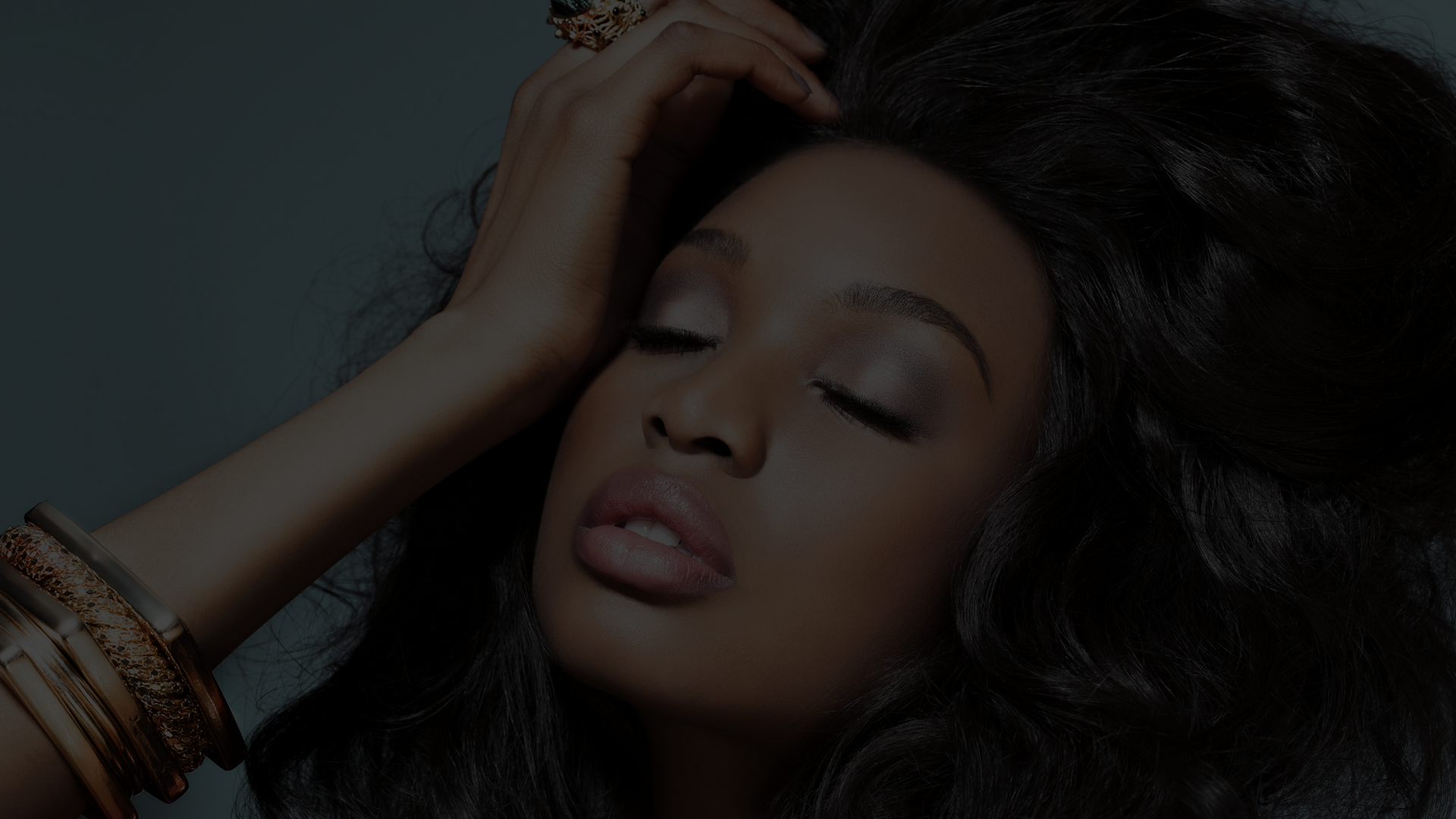 ---
Give the gift of beauty! Subscribe for a friend or family member. Each month, subscribers will receive a beautiful glam box that will include a variety of samples and full-sized products from skin care, hair care, fragrance, nail and lifestyle products catering to women of colour. Cancel anytime.